Boost Healthier Food Choices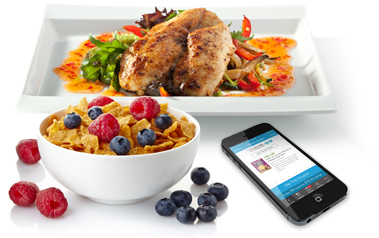 Partner's Goal
Help members improve their health through healthier eating habits.
Our Solution
Incentivized members to try healthier alternatives by including savings for healthier foods that meet strict USDA guidelines.  Reinforced a healthier diet by incorporating quick, easy and wallet-friendly recipes that included fruit, vegetables, healthy meats and whole grains. 
The Results
197% more likely
to buy a healthier item versus the control group