Build Awareness of Digital Health & Wellness Program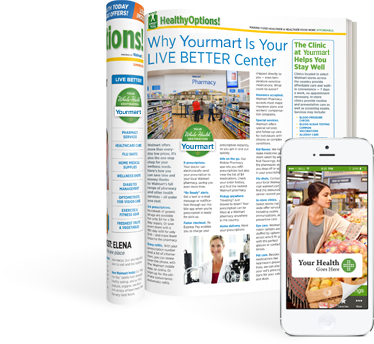 Partner's Goal
Drive awareness around an existing digital wellness program that rewards members for being healthier.  The fairly new program was unknown to plan members despite efforts to drive sign up.
Our Solution
Linkwell designed a program that reached members with a printed newsletter paired with incentives as very few members were active online.  Customized 
newsletters reached the health plan's target audiences: Medicare, Family Managers and Singles.
The newsletter included:
   • Immediately actionable content created by health journalists
   • Callouts to drive members online to connect with the promoted health and 
      wellness program
   • Healthy recipes for real life with a drive online to get more recipes at health &
      wellness program's tumblr
   • Coupons for healthier products that meet strict USDA guidelines
The Results
262% increase
in program awareness versus the control group