Activate Your Members
Linkwell Health creates world-class editorial, marketing, and technology solutions that help health plans and health services companies better empower and engage consumers through content-driven inbound and outbound consumer marketing.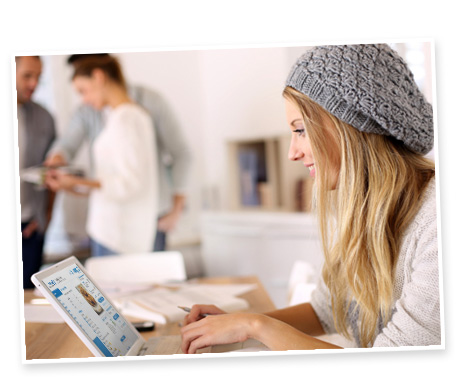 What We Do
Linkwell designs, develops, and delivers its best-in-class health and wellness content across all platforms: web, email, mobile, social, and print. Our solutions drive empowerment and engagement for our clients, while simultaneously educating and inspiring consumers to own their health.
Health plans and health services companies leverage Linkwell services to increase brand affinity, customer retention, quality scores, and online engagement, while executing population health initiatives and satisfying mandate requirements. Each Linkwell customer uniquely brands and integrates Linkwell's services into their own portfolio of member communication capabilities to drive member activation.
42%
Lift in brand satisfication
45%
Lift in online registration
97%
Chronic members claim clinical content is easy to understand
Let's Get Started
Call today to find out how our innovative products can help engage more members
Email: info@linkwellhealth.com
Phone: (646) 792-2747